Our end-users always ask us for an easy and quick way to have access to their NEC Phone System and NEC Voicemail manuals.
We will be publishing helpful quick cheat sheets and feature access code user guides containing only the most frequently asked features.
Here is the first one.
This one gives you a one-page overview about your NEC Elite IPK Elitemail Voicemail.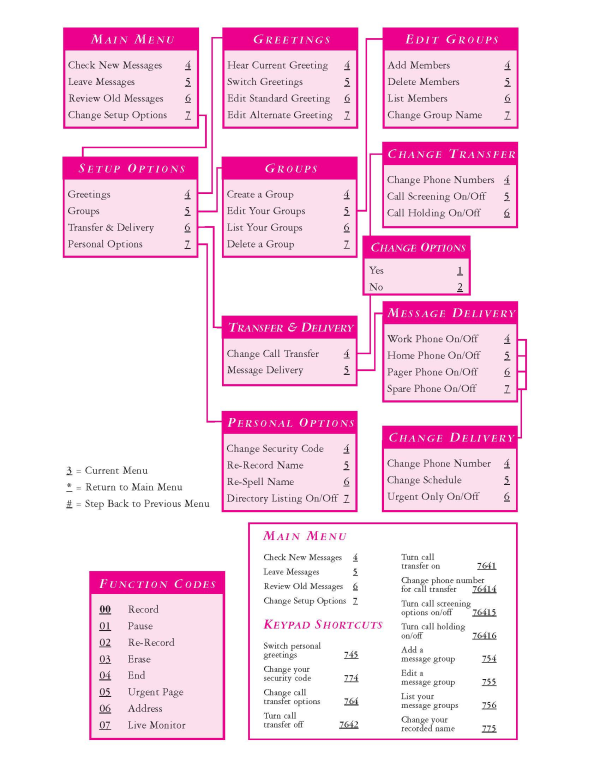 Enjoy