Inline Communications – Your Toronto Business Phone Services Provider
Inline Communications, is a privately held independent telecommunications company that specializes in delivering affordable business phone services to Canadian businesses for over 25 years. Founded in 1995, Inline Communications takes pride in delivering various business phone solutions such as; VoIP (Voice over IP), Hosted PBX, UCaaS, and SIP Trunks to hundreds of local businesses in the GTA.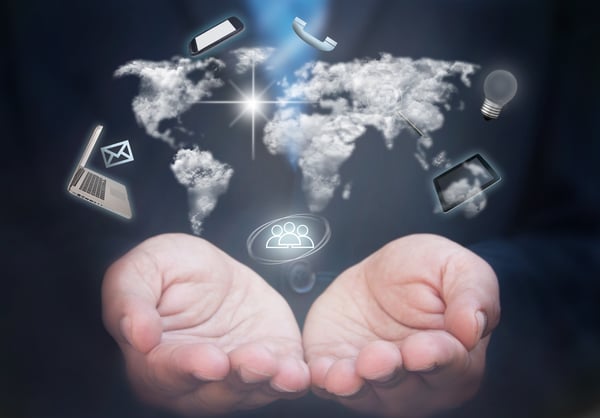 Businesses Phone Services for Small to Enterprise Businesses in Toronto
At Inline, we strive to provide the best business phone services for your communication needs, and better yet, for your budget. We understand that telecommunications is not everyone's cup of tea, so making sure you understand exactly what you're paying for is important to us. We service companies from 3 employees, to 100's of employees. And as your company grows, we're here to make the process of adding more employees, a breeze!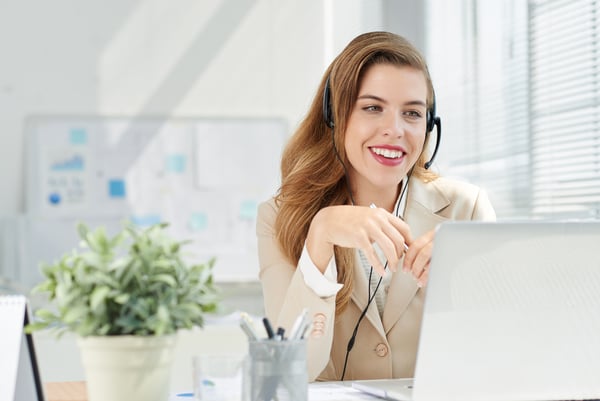 Affordable Business Phone Services
The benefit is in the savings. With Inline, you won't only be getting outstanding technology, but you will be saving money to your bottom line. Here's how that's possible:
Business Phone Analysis: Thanks to our knowledgeable team of specialists, we provide you with in-depth analysis of your current financial communication standing and complete an analysis of the savings we can offer you through our unified communications solutions.
Better technology = less maintenance fees: Because our technology resides in our data centre, all of the maintenance is done without you even knowing. All changes to your users are done completely remotely and are included in our monthly subscription fee.
Initial & ongoing cost savings: There's no need for a large investment before installing your phone system as most components are billed as a monthly subscription fee. The ongoing savings comes from our simple flat rate plans that include unlimited incoming and outgoing calls. Also, the maintenance cost of your phone system is practically eliminated as support is included in the monthly cost.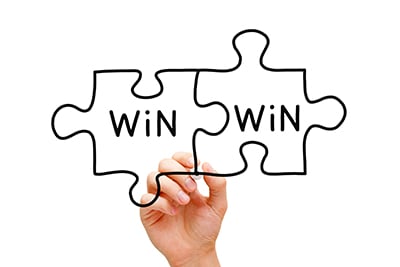 Innovative & Custom Business Phone Solutions
With the world of technology constantly evolving, we're always striving to provide top-of-the-line business phone services that suit your communications needs. No customer is the same, and that is why we are proud to carry a wide breadth of innovative business phone solutions and products that are tailored to your company's needs.
Our Services: VoIP, Hosted PBX, UCaaS, SIP Trunks & On premise Switchvox and NEC PBX
VoIP: We specialize in VoIP (Voice over Internet Protocol), which is the most accessible and affordable way to integrate your voice and data needs. With VoIP, you can bring all of your offices and salespeople together, no matter the area code, without the hassle and worry of long distance.
TelCloud UCaaS: This is our newest UCaaS system that we are very proud to be offering. UCaaS (Unified Communications as a Service) is a flexible, cloud-based delivery model that offers a wide variety of innovative communication and collaboration applications all in one platform. The custom and cloud-based nature of our TelCloud service makes it an excellent choice for businesses of all sizes. With TelCloud, you avoid initial expenses associated with setting up, as it requires no on-site infrastructure. Since the system is in the Cloud, you will get access to whatever applications you choose, and will get to tap into the latest disruptive technology on the market. Learn more about this exciting UCaaS platform by visiting our TelCloud page here.
Hosted PBX:

Migrating From Analog to the Cloud: We specialize in replacing your outdated, legacy telecom systems with more efficient, more powerful cloud-based business phone systems.
SIP Trunks:
We provide high quality SIP trunks for your VoIP enabled on premises PBX
On premise Switchvox:
If your application requires the PBX to reside at your premises, we have the latest on premise PBX solution by Digium/Sangoma – Switchvox.
NEC PBX:
If your application requires the Hybrid PBX, we have the best and most robust PBX, with the highest standard system in industry made by NEC. This can provide connections to:
Analogue Lines
PRI Lines
SIP Trunks
Analogue Extensions
Digital Extensions
VoIP Extensions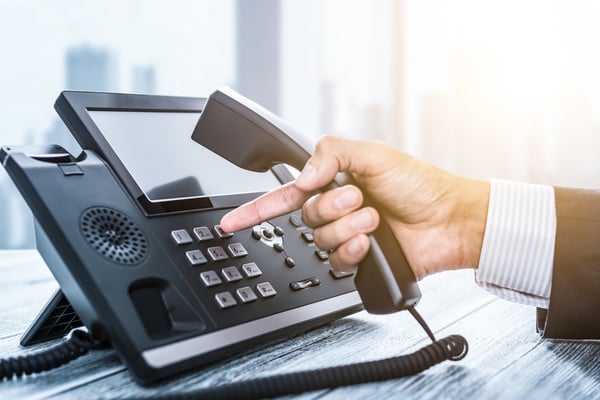 Our Trusted Partners: Digium/Sangoma, NEC, Polycom, Yealink, Netsapiens
Inline chooses to partner with only the best telecommunication powerhouses in the industry. We have a long-standing relationship with these partners, which we know and trust that will deliver superior software, quality hardware, and the best technical support. These partners include; Digium -The Asterisk Company, NEC, Polycom, Yealink, Netsapiens.
Industry Recognized & Respected
We are one of the most experienced providers of SIP-based telecommunications in the GTA since 1995, and have a strong track record derived from developing thousands of successful telecommunications deployments. Our knowledgeable technicians are here to support you and your employees every step of the way.
Step 1: We start off with an in-depth analysis of your business communications – what you currently have, what you need and what you want!
Step 2: Then, we provide you with our expertly derived solutions recommended for your company, and communication needs.
Step 3: Once you pick your solution of choice, we work with your team to ensure a smooth transition, and provide training to your entire staff. Yes, it's really that simple to work with us!
The future of your business is in your hands; put the future of your communication needs in ours. Providing innovative communication solutions to keep your bottom line Inline.