Poly Phones and Accessories
(Formerly Plantronics & Polycom)
Poly is a trailblazer in solving the issues of working from anywhere – creating equity between those in the office and those who aren't.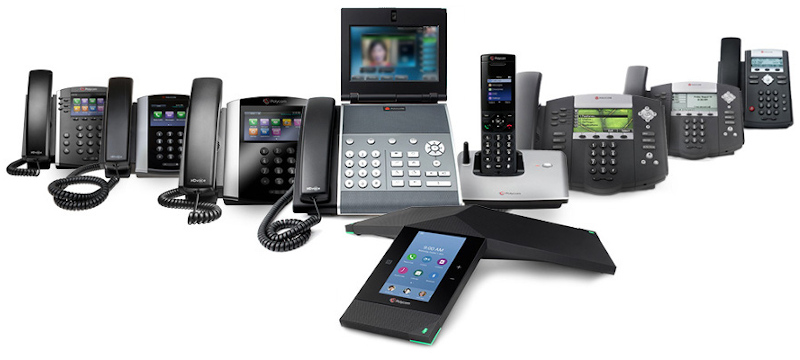 Authorized Dealer for Poly Products
Amplify your conversations with a Poly phone so every word is heard. Beautifully designed, simple to use and works well with most telephony platforms.

Poly HD Voice
Conversations stay on track. Hear every nuance with industry-leading sound quality.

Poly Acoustic Clarity
Crystal clear sound on all your calls.

Poly Acoustic Fence technology
Eliminate distracting background noise at the source.

Easy deployment and administration
All Poly Phones come with web-based management tools and zero-touch provisioning.
Select the right Phones for your Business
If you are looking for new Poly phones or support for your existing Poly phones, Contact Us for a no obligation review and quote.