About Inline Communications
Proudly servicing the GTA business community for the past 25 years.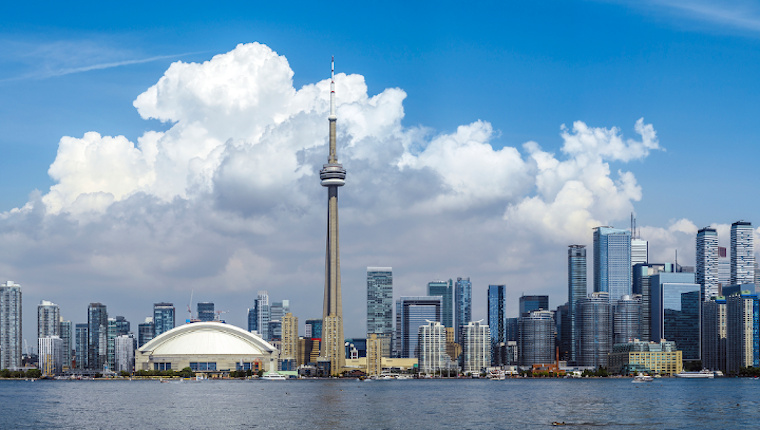 Our Company
Connecting local businesses with their customers for 25 years. 
We've been specializing in reliable telecommunication solutions since 1995. Roman and his team integrate cutting edge technology, advanced support and personalized services to help meet your communication needs. We start off with an in-depth analysis of your current business – what you have, what you need and what your goals are! Then, we provide customized solutions that reflect your needs and allow for exponential savings per year.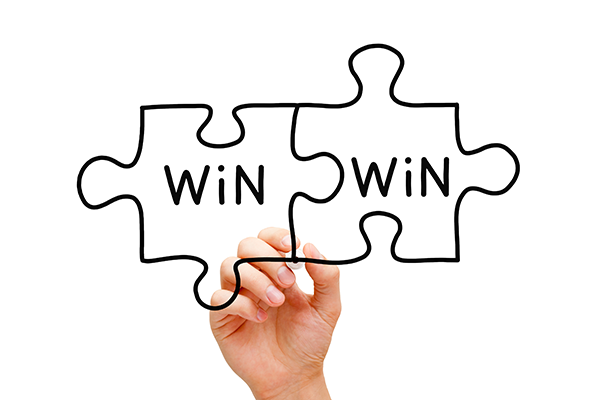 Our Company Mission
At Inline Communications, we take pride in the solutions and services that we deliver. We understand that every business is different, and with that, their needs. We recognize the everchanging landscape of the industry and provide innovative solutions that work best for our clients. At Inline, we are dedicated to you, the customer. We are relentless in the pursuit of superior telecommunications services and products and deliver nothing but the best.
Our Vision
To give businesses the tools to collaborate productively within their team and connect seamlessly with their customers.
Our Values
At Inline, our business approach is based on integrity, professionalism, and relationships. These three principles inspire our daily work, providing you with both exceptional customer service and superior technology solutions.
Why Choose Inline Communications?

Servicing businesses in the GTA for 25+ years

Our commitment to customer satisfaction

Expert & certified technicians

One stop shop for all communication and collaboration needs


Trusted by over 3,000 businesses
Serving the Greater Toronto Area (GTA) +
We are proud to provide business VoIP services and solutions to The GTA and more, currently, our services include the cities of:
Burlington, ON, Canada
Dufferin County, ON, Canada
Kitchener, ON, Canada
Milton, ON, Canada
Mississauga, ON, Canada
Oakville, ON, Canada
Regional Municipality of Durham, ON, Canada
Regional Municipality of Niagara, ON, Canada
Toronto, ON, Canada
Wellington County, ON, Canada
What Our Customers Say About Us
"We find your ability to deal with both telecommunications and office computer needs very useful."
CVC Market Point Inc.
"I have no hesitation of recommending services of Inline Communications."
Michael Young, The National Golf Club of Canada
"Your service people have invariably been pleasant and professional"
"I would like to congratulate Inline Communications and their team for a job well done. You should feel proud that in a big way, you've made the difference here at Irwin Seating Company."
Irwin Seating Company Inc.
"Not only were the prices competitive but the service we received was very friendly, professional and efficient. I would have no problem in recommending Inline Communications, I will certainly be calling them when I have more telecommunication needs."
"Having work with Inline for many years, I've come to depend on"
"I would like to express our appreciations to Inline Communications Inc. for the professional service they have provided to our organization with the initial purchase of our phone system and after sales support."
McGuire Uniforms and Clothing Inc.
"It was time to upgrade our system and it made sense to go to the newest and greatest. I've known Roman for a number of years and we've continued to use Inline for support on our old and new systems… it speaks a lot when a company stays with a solution provider for 10+ years."
Brian Riddell, TFB & Associates
"We have been a customer of Inline Communication for many years."
"Our experience with Inline Communications over the years has been nothing short of fantastic. The team at Inline has been there for us for many, many years always providing support and knowledge when needed. We recently upgraded from regular landlines to the NEC SV8100 VOIP phone system. The integration was virtually seamless, with all downtime being outside of regular business hours, so we never missed a call! I am eternally grateful to the staff at Inline for all your help and support with the transition."
Industrial Electronic Services
"The staff at Inline Communications have helped us reduce our telecommunication costs. They are friendly and professional to work with. I would not hesitate to recommend them to anyone looking to improve their telecommunication solutions."
Davis Controls Ltd. – Barb Smith
"The professionalism and knowledge displayed throughout the project was exceptional"
Unilever Canada: Lipton, Knorr, Bovril
"Your customized solution to our needs was an eye opener. When you took us from few analogue lines to a full featured ISD and PRI without major price increases we have now finally utilized our NEC phone system and PRI so much I would not be able to imagine a better solution. I would not hesitate to recommend Inline Communications Inc for anyone looking for genuine and reliable telephone service provider."
"I have known Roman for many years. Always had quick and courteous service and excellent tech support. Manages to find solutions to any system problems or issues in a timely manner. Very little, to no service interruption. Keeps my VOIP system up to date. Able to offer customization of our user interface. I highly recommend him, and the rest of the Inline team, for your company communication needs."
"It's been great working with Roman and the Inline team over the past several months. Roman and Inline are a great addition to our IT team. Roman has made long strides in getting our VIOP system to work cohesively with our organization, and organized with his hard work, always eager to help and high work ethics. I'm looking forward to expanding our VOIP system to our next two business offices with Roman and his team, and I'm quite confident that it will go smoothly. I would highly recommend Roman/Inline and his VOIP system. "
"We have been working with Inline for the past couple of years. We would highly recommend Inline for any future communications your business may require. Good response time and customer service."
"I have found Inline Communications service very prompt, professional, and reliable . I would certainly recommend them."
Betty Misner, Reliable Promotions Inc.
"Roman's knowledge of Switchvox phone systems is excellent. He will go above and beyond to keep his clients happy."
We have been working with Roman and Inline Communications in our business for over 10 years. Roman is very professional and has a lot of knowledge on the multiple systems we have. He always left everything so neat and tidy when doing work at our place. We would highly recommend Inline Communications.
Whitney Rasksen, Metal Craft Spinning and Stamping
Inline Communications Inc Proudly Sponsors:
Schedule your FREE telecommunications Cost Savings Analysis and demo of our newest TelCloud UCaaS platform.