Professional Technicians and Programmers
Our professionally trained technicians can assist with your Asterisk, NEC, Avaya programming and installation needs.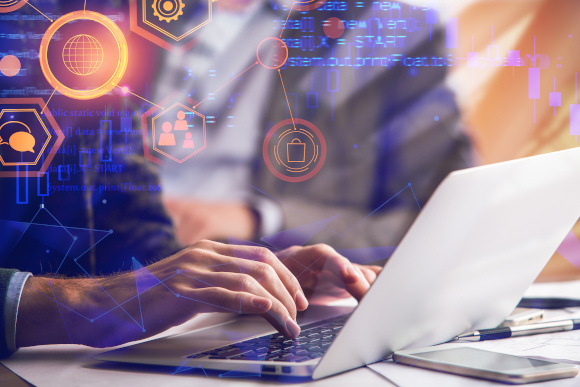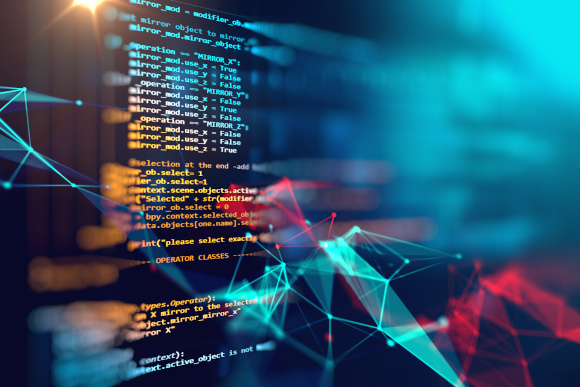 Certified Technicians and Programmers
Our professionally certified and trained personnel are available to support you. From programming to hardware repair and replacement, Inline Communications Inc. has you covered.
Moving you and your team to a new office? We can help with that! Specializing in new office cabling for all of your voice and data needs.
Inline Communication's expert cabling technicians offer superior data and voice cabling and complete installation.
Contact us today and let us know how we can help!
Send us an email by clicking the button below or give us a call.
Toll Free: (800) 834-7527
Let us show you how your business can profit by upgrading to the latest communications technology. Contact Us for a no-obligation review and quote.