Inline Communications Inc.
At Inline, we specialize in innovative Unified Communications that improves efficiency, boasts exceptional scalability and guarantees savings to your bottom line.
Jumpstart your 2021 with TelCloud Unified Communications.
Our Work From Home Package will get your team productively working from anywhere in no time.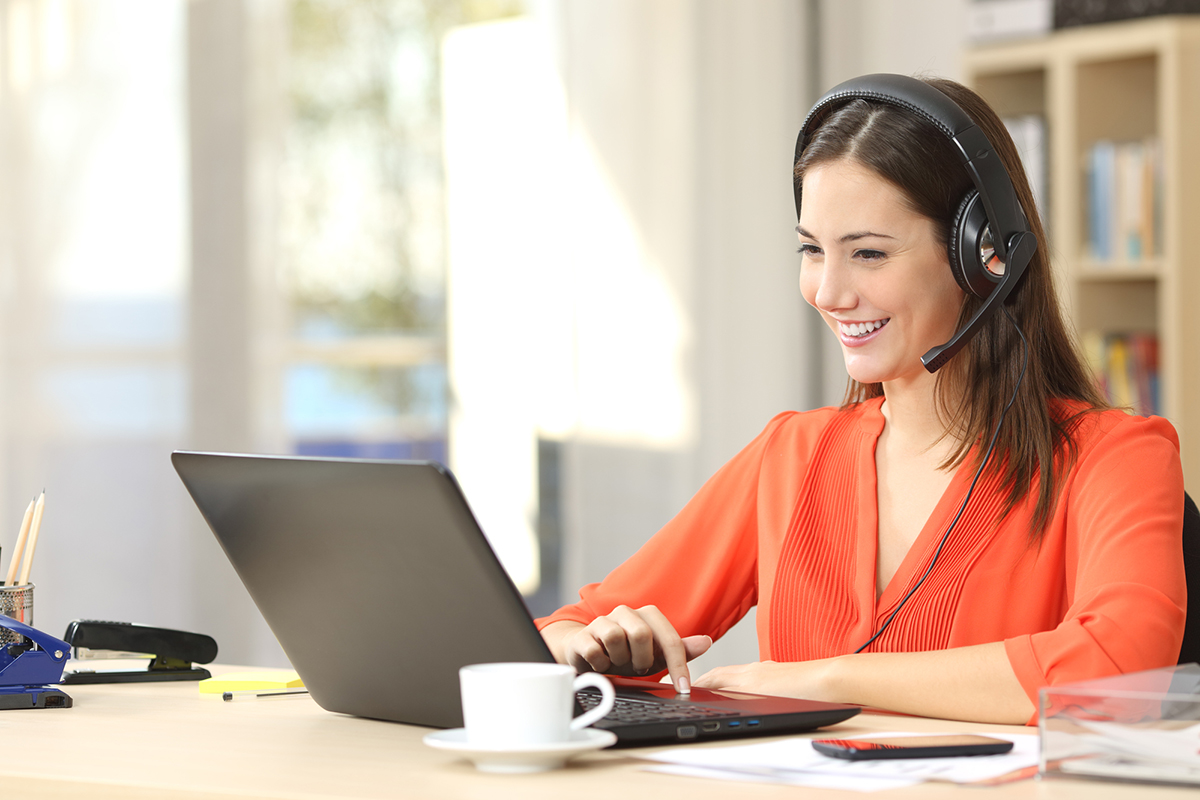 Your All-in-One Experience, Anywhere
Our WFH package will get your team working from anywhere, in no time.

Web & Smartphone Compatible Softphone

Audio & Video Conferencing

SMS Messaging and Team Chat

Secure & User Friendly Client Portal

Detailed & Automated Reporting

Voicemail to Email Forwarding

Text to Speech and Speech to Text

Contact Centre, Call Queuing, and Automated Call Distribution

Device Agnostic -Collaborate Anywhere on any Device
Why Choose our TelCloud Solution?
With TelCloud Unified Communications, your team will enjoy a full suite of communication and collaboration tools in the cloud from any device.
Work from anywhere
The Newest Cloud Communications Tool

Geographically independent
Allows employees to work from anywhere in the world with Internet connection.

Device agnostic
Allows employees to use any standard SIP-based phone, smart phone, PC, MAC, or Linux devices.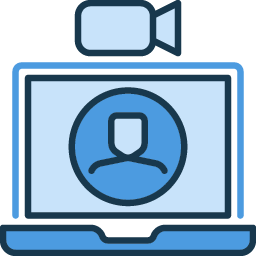 Replaces all third party collaboration platforms
Allows employees to collaborate through our enhanced audio and video conferencing tools.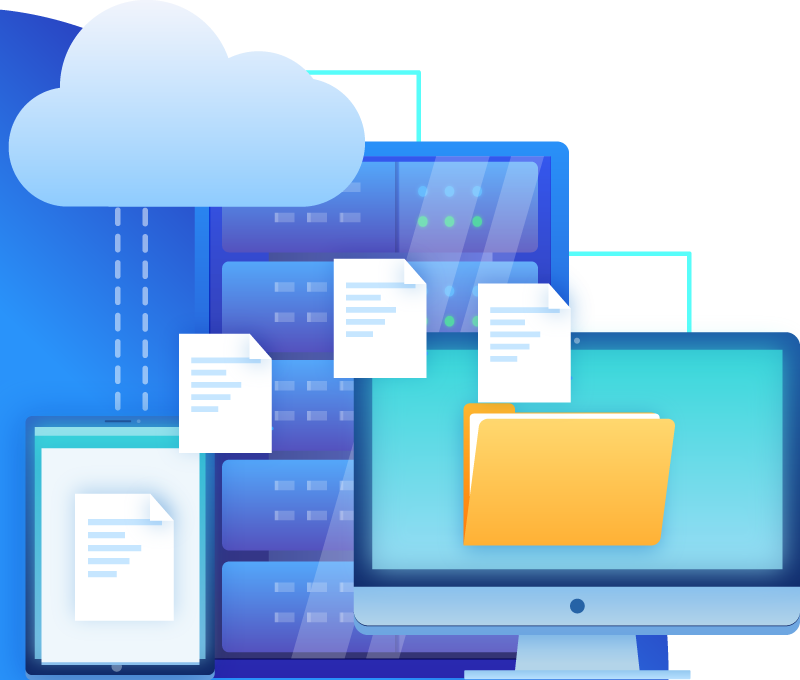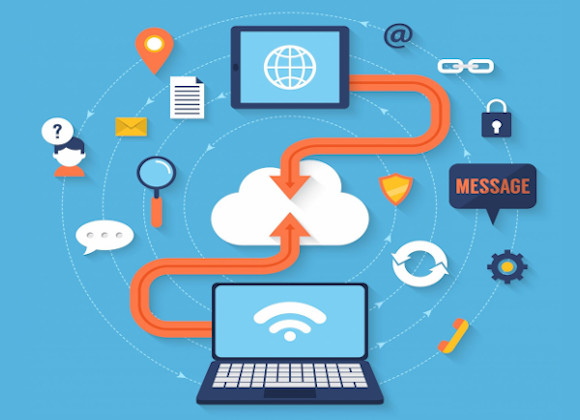 Benefits
Powerful, User Friendly & Secure.
Your business will get a cloud-based solution that allows full communications and collaboration from any device, any time. Your team members can download an app or use a web browser to turn their mobile device into a unified communications Hub. Benefits include:
Increases efficiency & productivity.
Eliminates office boundaries & improves scalability.
Fast setup with minimal maintenance.
Initial & ongoing cost savings.
Why Inline Communications?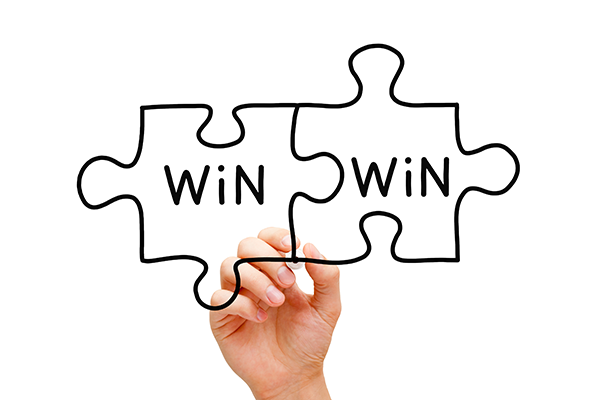 Servicing businesses in the GTA for 25+ years

Our commitment to customer satisfaction

Expert & certified technicians

One stop shop for all communication and collaboration needs


Trusted by over 3,000 businesses
Enjoy Seamless Communication with Telcloud!
Our Work From Home package will get your team working from anywhere and any time.
Get a free quote
Work from Anywhere.
Enjoy Seamless Communication with Telcloud!
Your business must reside within our service area of South-West Ontario.
© Copyright 2021 - Inline Communications Inc.