There is so much misconception published in daily media about VoIP Phone Systems. (IP or VoIP stands for Voice Over Internet Protocol), that we decided to do something about it. See below…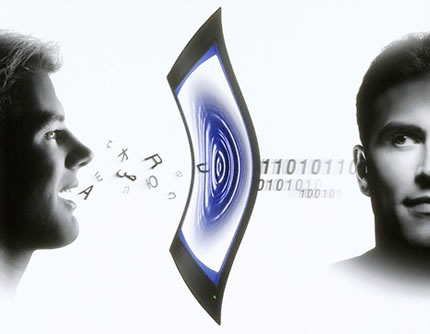 Some people are stating that the only reason you would want the new VoIP-based PBX, is to save money on your long distance. We all know long distance became so inexpensive that just by itself would not likely justify the upgrade or purchase of the brand new system.
The real advantages will be found in many new abilities that were either too expensive or didn't exist on traditional legacy digital-based PBX office phone systems.
If you are a business that needs to stay ahead of its competition, then you would want to use these new tools that will completely elevate you above the crowd in your particular industry.
We have decided to publish a quick 12 point report that reveals 12 most profitable advantages of VoIP based Phone Systems.
It will help you identify if now is the right time to make the change.
If you are one of those people that are confused about what direction you should choose for your new phone system, please download this report and you will get a clear picture of the benefits.
Hope you find our report on Profitable Secrets of VoIP Phone Systems helpful and please send us your feedback.
Inline Communications is a Greater Toronto Area Telephone Interconnect Company.